Welcome to the Institute of Health & Science Convergence Homepage.
Our society has recently experienced rapid changes in socioeconomic conditions and environments surrounding health, medicine, and welfare. This has included a rapid decrease in birth rates and accelerated aging of the population, changes in disease patterns such as the increase of chronic and environmental diseases, and socioeconomic disparities and the worsening of health inequalities following rapid industrialization and urbanization.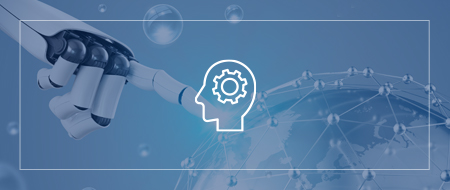 The existing health paradigm, which has centered on 'disease treatment', is transitioning into 'increasing years of healthy life and improving quality of life through disease prevention and healthcare', in response to the Healthcare 3.0 era. The technological changes of the 4th industrial revolution are also breaking the boundaries of the current healthcare industry. Past medical approaches, which focused on the disease management of individuals, can no longer entirely fulfill the health needs of modern people. Pre-emptive and integrated preventive approaches must be taken to ensure that health needs are addressed and to promote the health of the diversified population. For example, this could include a population approach, an evidence-driven scientific approach, and a socioecological and multidisciplinary approach. In addition, a paradigm shift in healthcare science that corresponds to new innovations is required.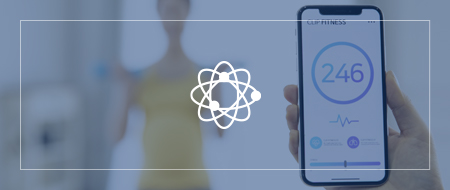 The Institute of Health and Science Convergence was established to create the knowledge, technology, and scientific evidence needed to improve public health welfare and overcome public social issues. This has been achieved through the establishment of a convergence system of health, medicine, welfare, and new technologies (ICT, AI, IoT, 3D printing, etc.) based on the big data of various sectors (healthcare, social welfare, environment, food, etc.) which are rapidly expanding in response to changing healthcare environments, paradigm shifts, and societal needs. We aim to substantially contribute to the development of 'sustainable' healthcare and welfare policies that can actively respond to the rapidly changing needs of our times.
We ask for your interest and support for our Institute of Health and Science Convergence so that we can grow as a leading research institution for convergence research innovation that encompasses health, medicine, welfare, and new technologies. We are activating multidisciplinary convergence research, fostering convergent talented individuals with global competitiveness, encouraging active support for the health science technology sector from government departments, discovering new projects, and building a close network for the future between industries, academia, research institutes, and the government agencies.